Diary of a Wimpy Kid: Cabin Fever (film)

No Poster Released

Directed by
C.H. Greenblatt
Animator
TBA

Distributed by

20th Century Fox [confirmation needed]
Release date(s)
Likely cancelled but possibly going to be released in December 2015
Running time
30 minutes[1]
Country
United States [confirmation needed]
Original Language
English

Based on

The Ugly Truth [confirmation needed]
This will be an animated TV special based on the 6th book, Cabin Fever. In December 2012, in the UK Premieres C.H. Greenblatt announced that the Dog Days film will be the last live-action film made with the original cast and that there will be a Cabin Fever animated clay stop-motion movie coming somewhere around Christmas 2013, but later in an interview C.H. Greenblatt stated it would come in late 2014. He also announced that The Ugly Truth will also be combined with this film[confirmation needed]. Zachary Gordon also announced that there won't be a fourth film. As of December 2014, it's unknown whether the film is still being made or not, since there hasn't been any announcement since 2013, possibly meaning it has been canceled or delayed. However, with the year 2014 over, the fate of the film is currently unknown, its most likely cancelled.
Videos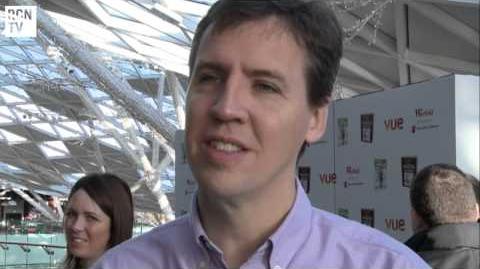 References