Hello There!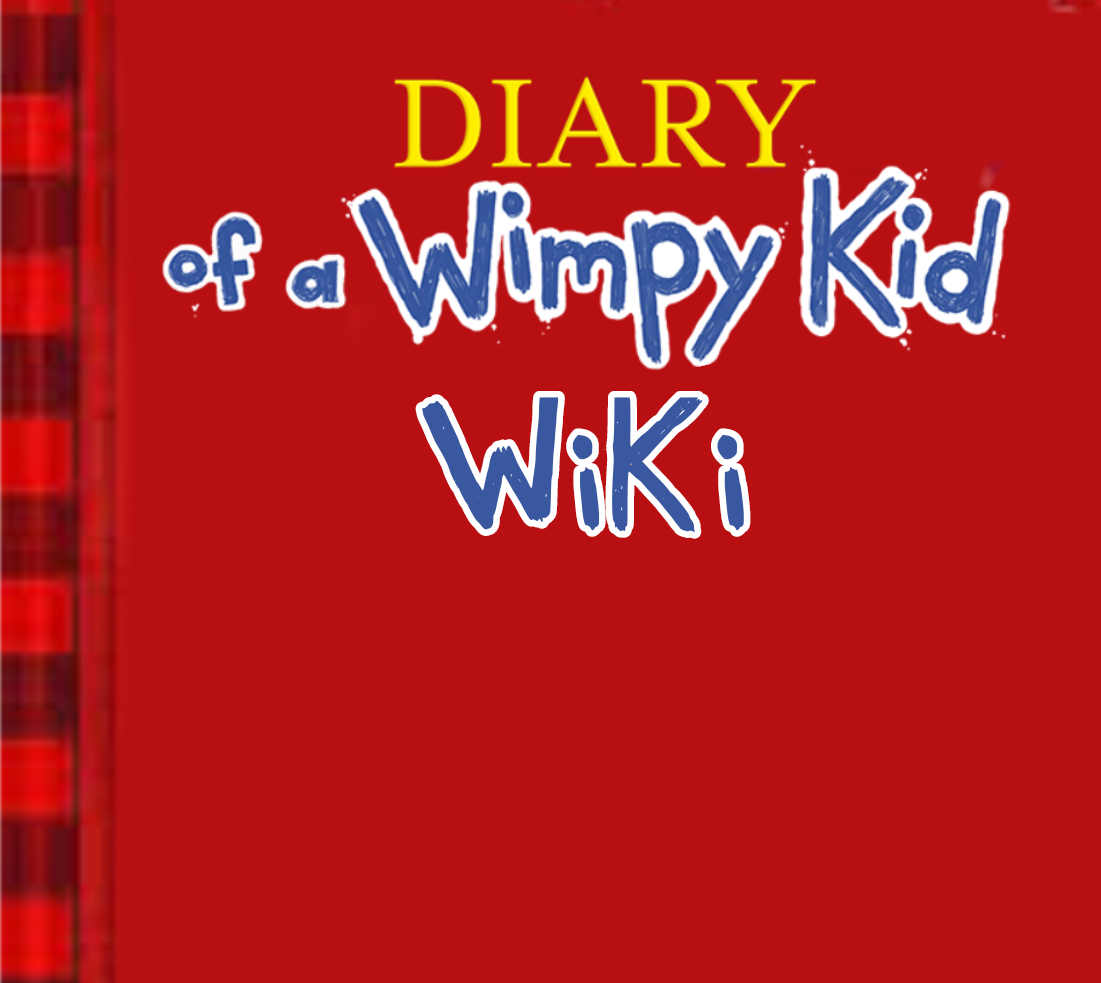 Hi Darrell2000, and welcome to
Diary of a Wimpy Kid Wiki
! Thanks for your edit to the
Diary of a Wimpy Kid: Dog Days (film)
page and enjoy your stay!
Is it your first time here? Please check the following helpful sections if you have any questions, or leave a message on any of our administrators' Talk Pages.
Help • Forums • Admins