Hello There!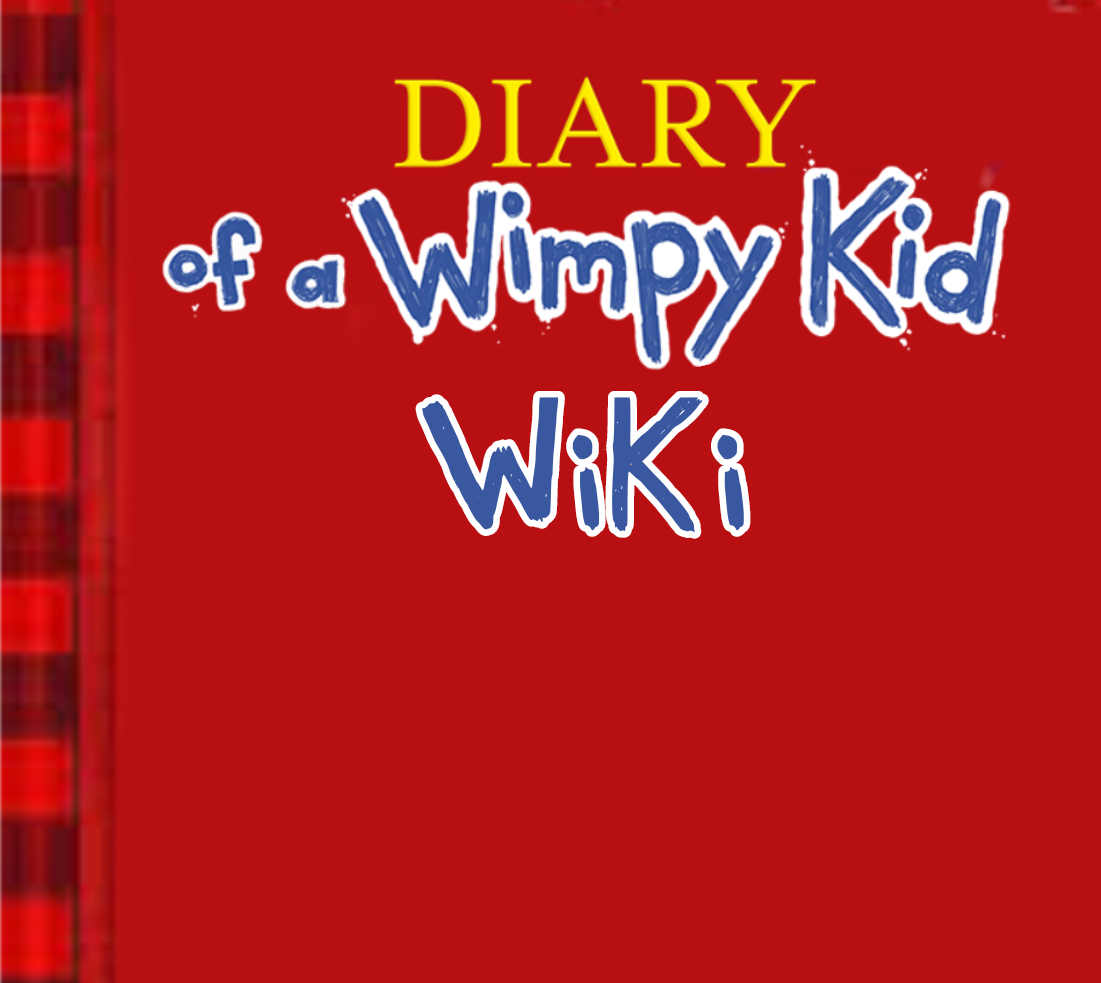 Hi MTG1989, and welcome to
Diary of a Wimpy Kid Wiki
! Thanks for your edit to the
Rowley Jefferson
page and enjoy your stay! --
Master ventus
(
Talk
) 18:25, January 15, 2013
Is it your first time here? Please check the following helpful sections if you have any questions, or leave a message on any of our administrators' Talk Pages.
Help • Forums