Hello There!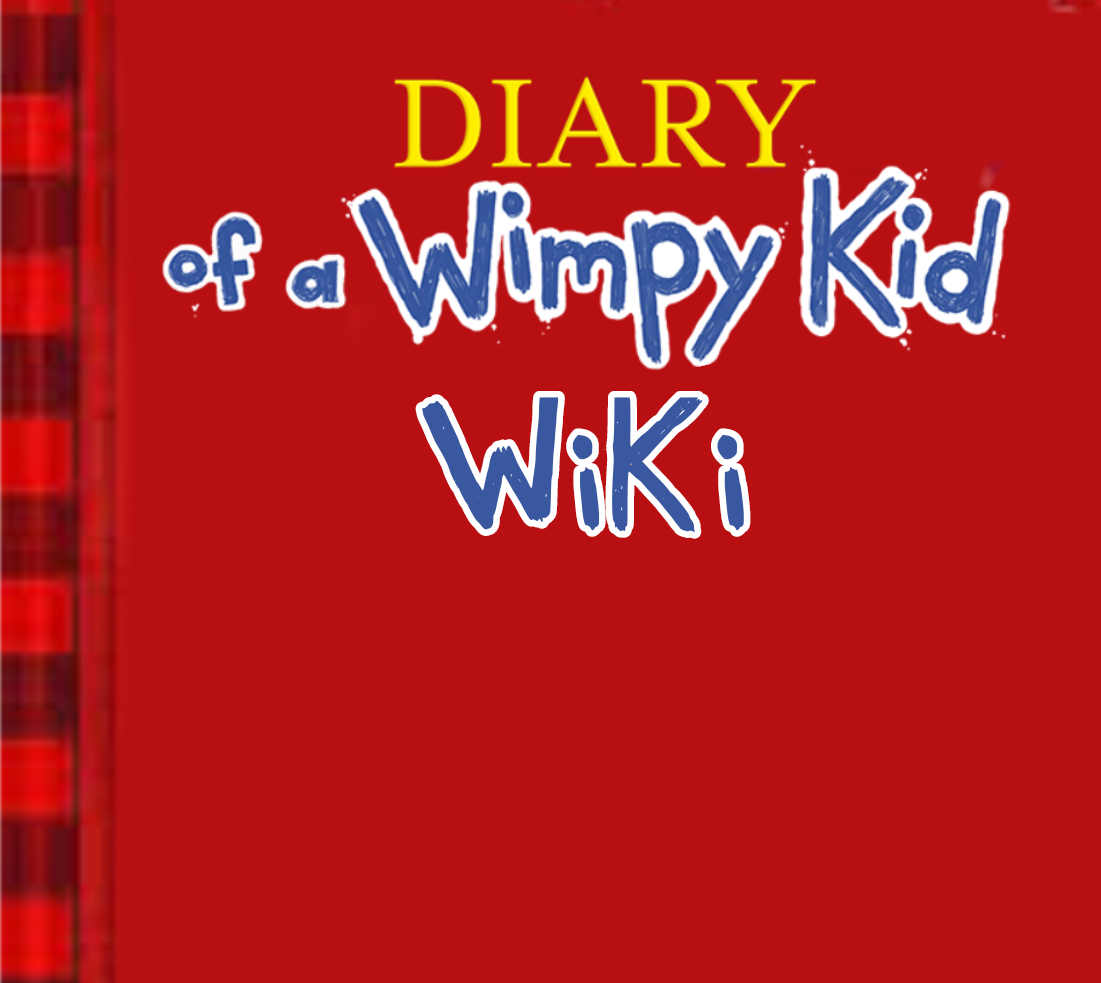 Hi WedgePee, and welcome to
Diary of a Wimpy Kid Wiki
! Thanks for your edit to the
Ben Segal
page and enjoy your stay!
Is it your first time here? Please check the following helpful sections if you have any questions, or leave a message on any of our administrators' Talk Pages.
Help • Forums • Admins